BAY AREA PODIATRY CENTER
FOOT AND ANKLE CARE FOR YOUR WHOLE FAMILY
FOOT AND ANKLE CARE THAT'S RIGHT FOR YOU AND YOUR FAMILY
Our office is scheduled to re-open march 24, 2020 if you are experiencing a fever, cough, or sore throat please contact us to reschedule your appointment.  In an effort to keep our patients as safe as possible you may wait in your car until your treatment room is ready. Please use our appointment reminder message service to let us know you arrived.
We are following strict sanitizing procedures throughout the office between patients and thorough decontamination during after hours. Our patient portal is available I encourage everyone to set up their portal for secure communication.  Our goal is to provide you with the best care while keeping you healthy and safe.
If you are looking for a podiatrist in Tampa Bay area, we welcome you to our practice. The goal of our practice is to provide the highest quality care for foot, ankle and leg disorders.
We take pride in providing you with a comfortable office experience. Our qualified staff is friendly and will ensure a pleasant visit. We spend time listening to your concerns in order to respond with the best treatment options for you.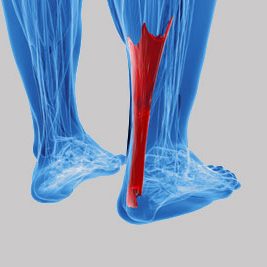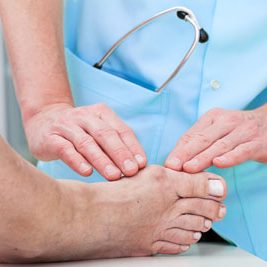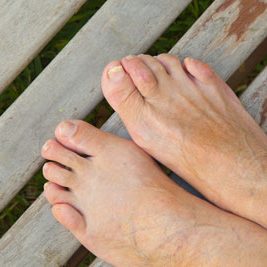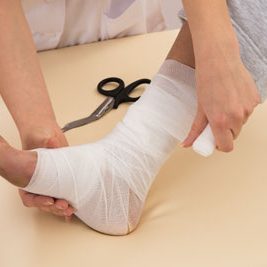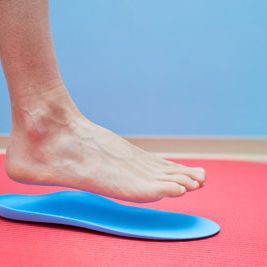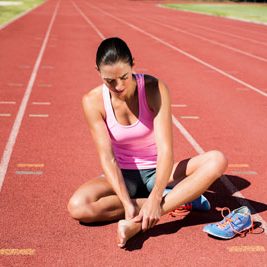 Heel Pain/Plantar Fasciitis