WE HELP YOU GET BACK ON YOUR FEET
At Bay Area Podiatry Center, we specialize in treating all conditions of the foot and ankle, by offering a full array of podiatric services to help you maintain healthy feet and keep you walking.
We partner with our patients by explaining your condition and treatment options and creating collaborative treatment plans tailored to your lifestyle.
If you are experiencing foot or ankle pain or have one of the conditions listed below, contact us to schedule an appointment.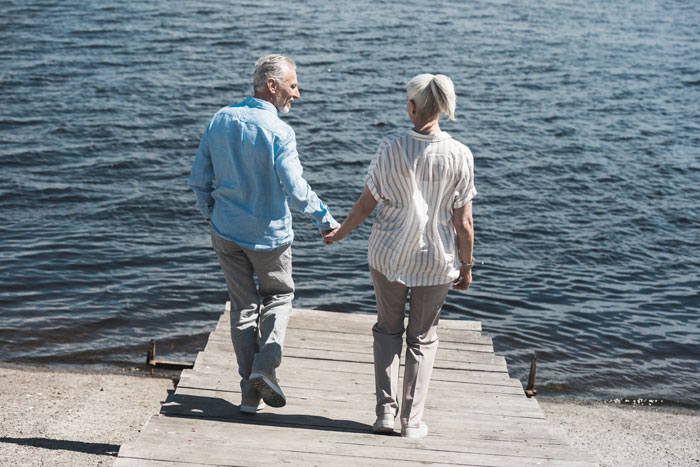 Achilles Tendonitis
Ankle injuries
Allergic Reactions
Arthritis
Athletes Foot Infections
Bunions
Calluses and Corns
Childrens Foot Conditions
Deformities of the Feet and Ankle
Diabetic Foot Care
Fungal Toenails
Flat Feet
Foot Fractures and Injuries
Ganglion Cysts
Numbness and Peripheral Neuropathy
Haglunds Deformity
Hallux Limitus
Hammer Toes
Heel Pain/Plantar Fasciitis
Infections
Ingrown Toenails/Infected Toenails
Neuromas
Skin Conditions
Running Injuries/Sports Medicine
Sesamoiditis
Tumors
Tendonitis
Wound and Ulcer Care
Warts